Accessibility
Providing comfort and accessibility to our guests is always top-of-mind for our team. Learn more about our ADA-compliant features, whether in-room or around the property, so that you can prepare for your stay with us.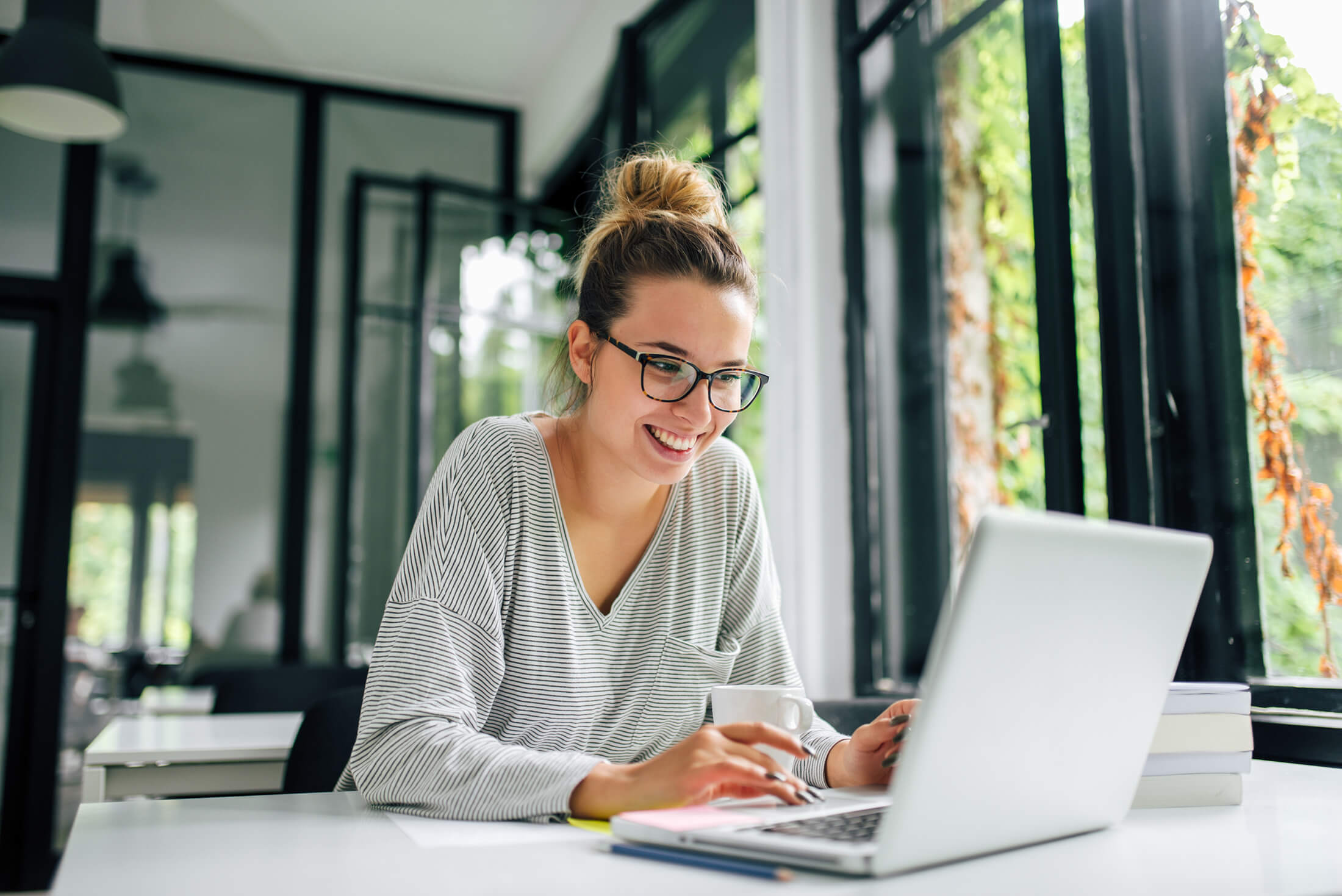 Website Accessibility
The Pensacola Beach Resort is dedicated to providing exceptional online service to all guests. We use all the latest technology for our visitors using any type of accessibility. Our website accessibility standards are based on the Web Content Accessibility Guideline 2.1, Level AA success criteria.
The resort website uses third-party web links, including social media, guest reviews, etc., where guests share additional information and experiences. These third-party sites are beyond our control. We ask that you access their accessibility information directly. If you need additional assistance, please reach out to the resort directly.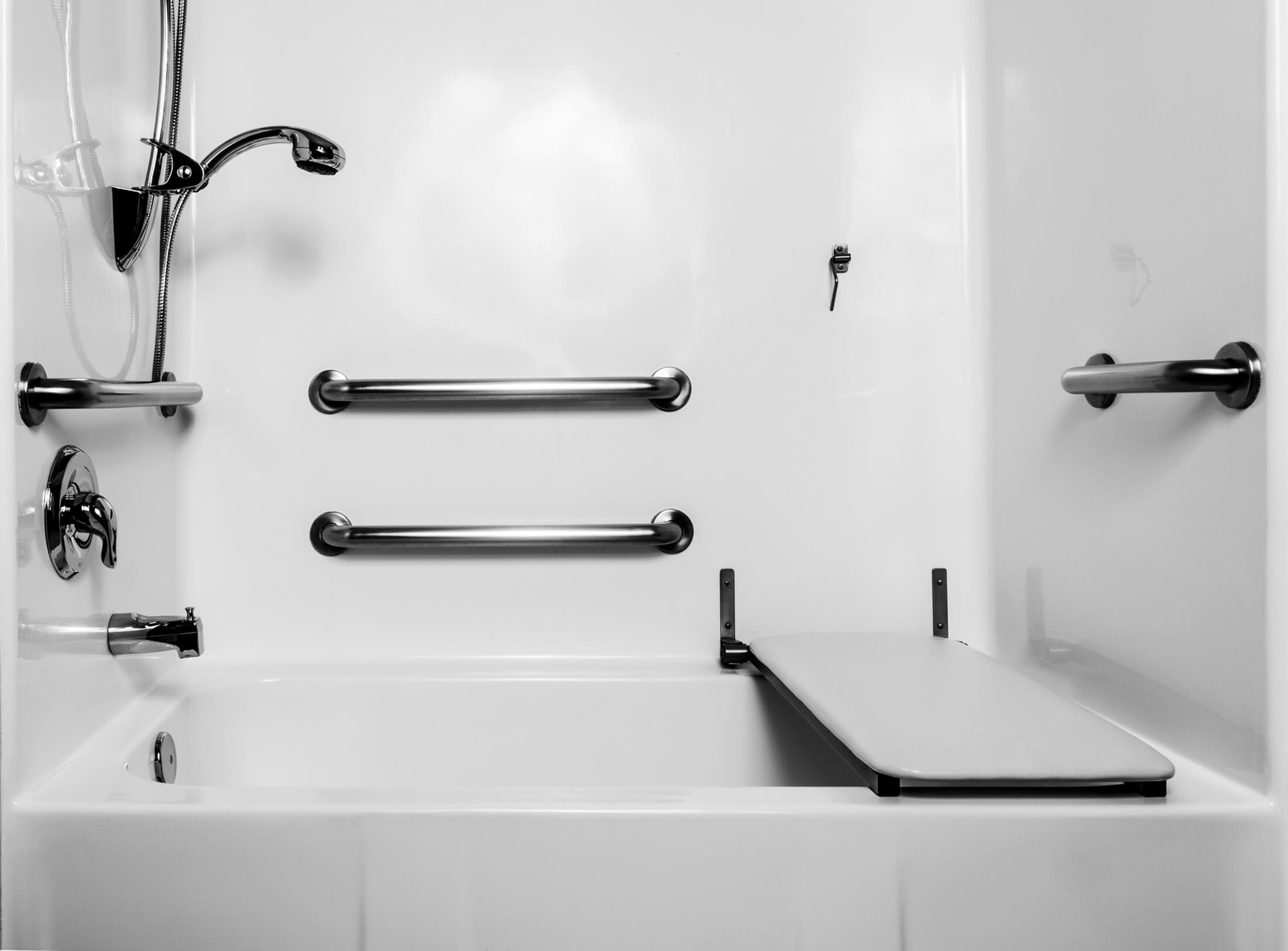 Accessible Room Features
Total wheelchair accessibility with two queen beds or one king-sized bed
Accessible balconies
Lowered peepholes
Lowered wall-mounted thermostats
Lowered closet rods
Flashing fire alarms
Accessible commodes and sinks
Lowered towel bars
Roll-in showers or bathtubs
Roll-in showers including hand-held shower sprayers with extensions and shower benches
Digital alarm clock available with sound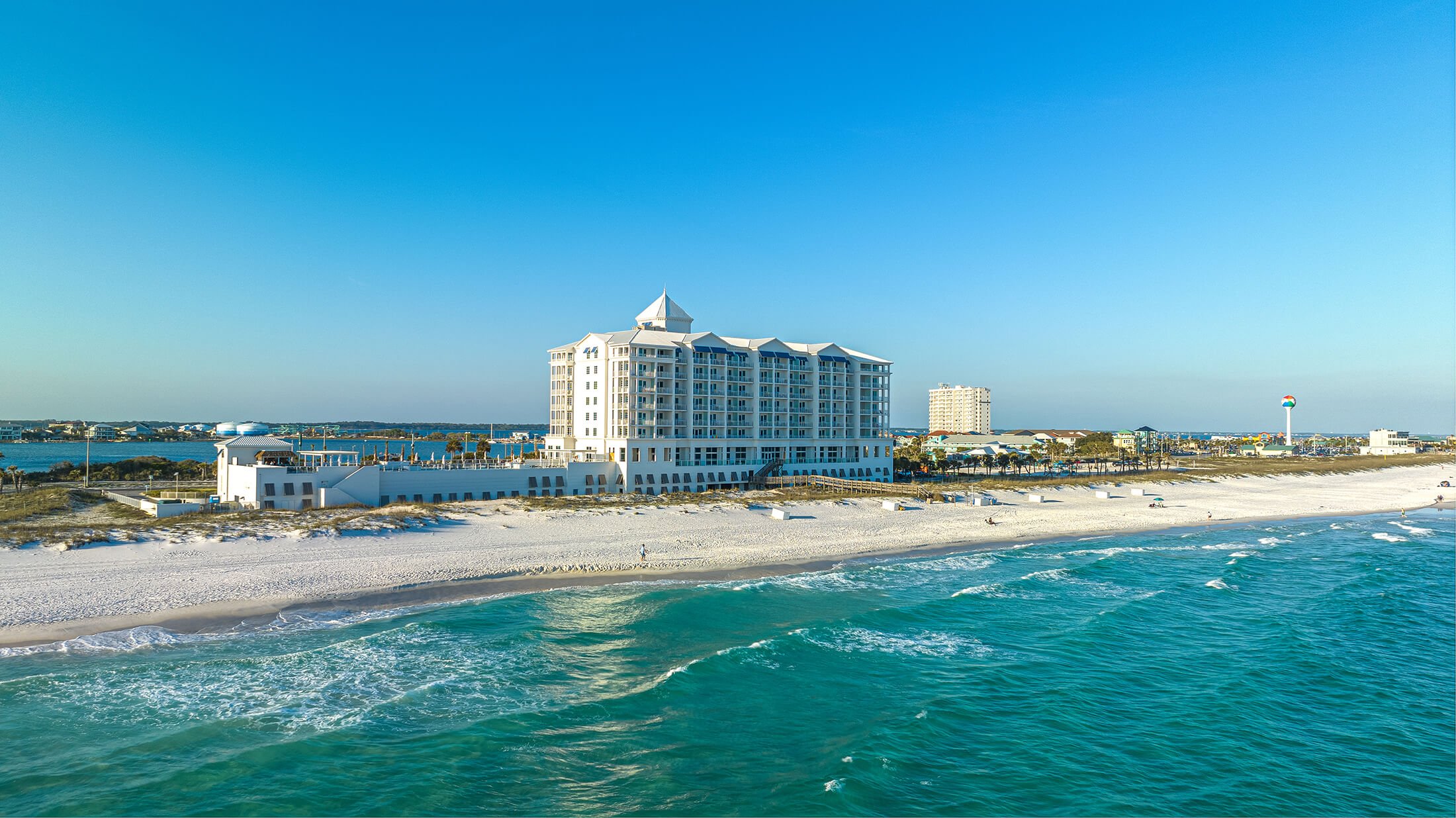 Accessible Property Features
Ground floor parking garage with nine accessible spots
Lobby entrance
Pool area entrance
Entrance to Windrose
Zero-entry pool
Banquet and meeting spaces
Concierge desk
Elevators with audible alerts and lowered buttons
Braille signage in elevators
Exercise facility
Registration desk
Public restrooms
Television closed captioning or closed captioning decoders
Digital alarm clock available with sound
Lowered emergency evacuation instructions
Route to food and beverage outlets
Route to accessible guest rooms
Route to the elevators area
Route to the meeting room/ballroom area
Route to the registration area
Route from the hotel's public entrance to the swimming pool
Service support animals welcome
Strobe alarms
Visual alarms for hearing impaired in hallways & public areas
Hotel employees will read menus and other printed information to guests who are visually impaired.